Welcome to Bubble and Speak
A place for little ones and their carers to play and talk.
We believe that children need social spaces from the very beginning, just like their parents who face the everyday challenges of raising them.
Rather than a crèche or an activity-focused drop-in, we offer a convivial space in a community library where mothers, fathers, grand-parents, nannies and other carers can meet each other and where their little ones can play and spend time with friends.
Expecting parents are also welcome.
PLEASE NOTE that due to the current COVID-19 outbreak, we have suspended our activities as of 16th March 2020. For the latest info see Updates or our social media.
In normal circumstances, Bubble & Speak opens every Monday during term time from 10am to 12.30pm.
No details or registration required, just come along!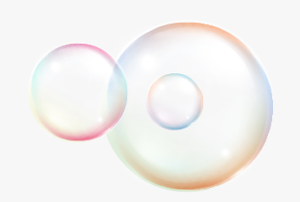 We are currently running informal drop-in sessions for children under 4 and their carers (parents, grandparents, nannies), as well as expectant parents.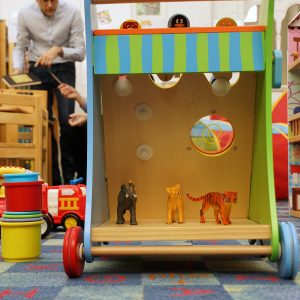 Taking a break…
Given the current COVID-19 outbreak, Bubble & Speak is temporarily suspending its activities. Watch this space for the latest info or keep in touc...
Read more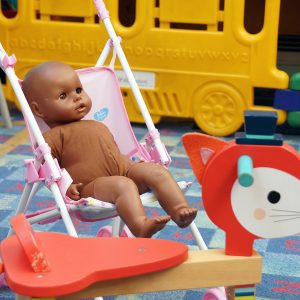 On entering nursery, children will be separated from their family. Bubble & Speak is a kind of safe intermediary space: it is no longer the family environment and other children and adults are present; at the same time, their parents or carers are still around.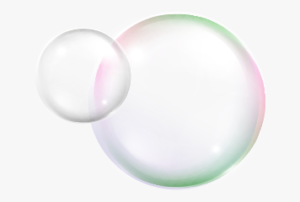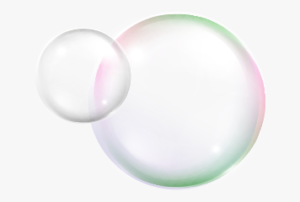 Join us for one of our sessions
Click below to see our schedule and how to find us.
No need to book in advance!