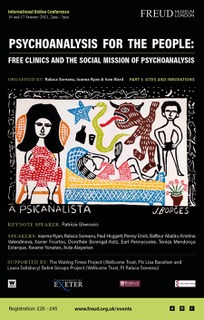 We are pleased to announce that Bubble & Speak has been invited to present our work during the upcoming conference on social clinics, Psychoanalysis for the People, organised by the Freud Museum. The two-day conference will take place on Zoom on 16th and 17th January 2021. We hope to see you there! For more info, visit the Freud Museum page.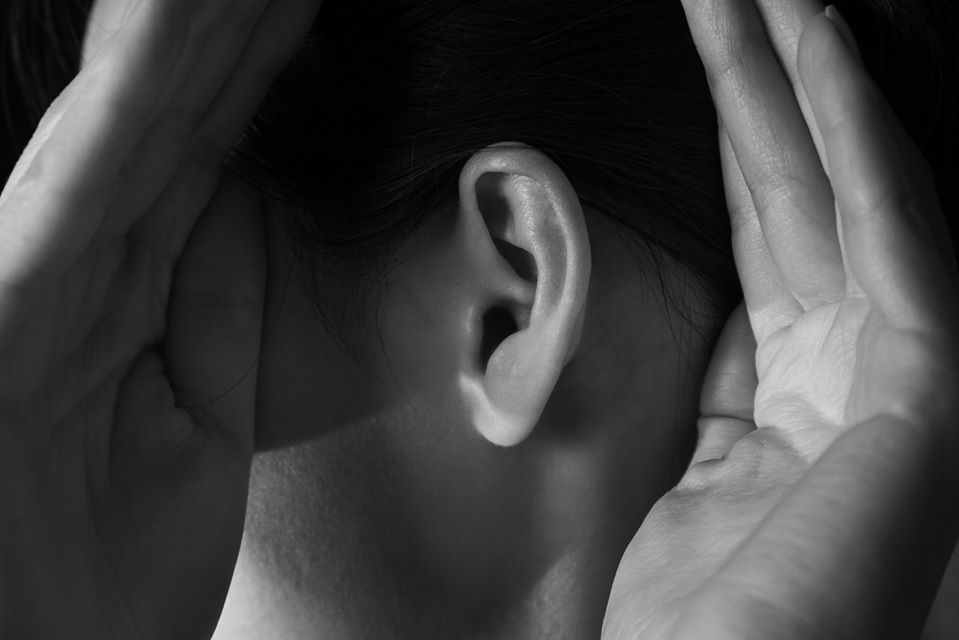 A group of psychoanalysts working in London and the UK have come together at this time to offer an online and telephone service for people which is free and confidential. You can get in touch via Facebook or by emailing alisteningear197@gmail.com.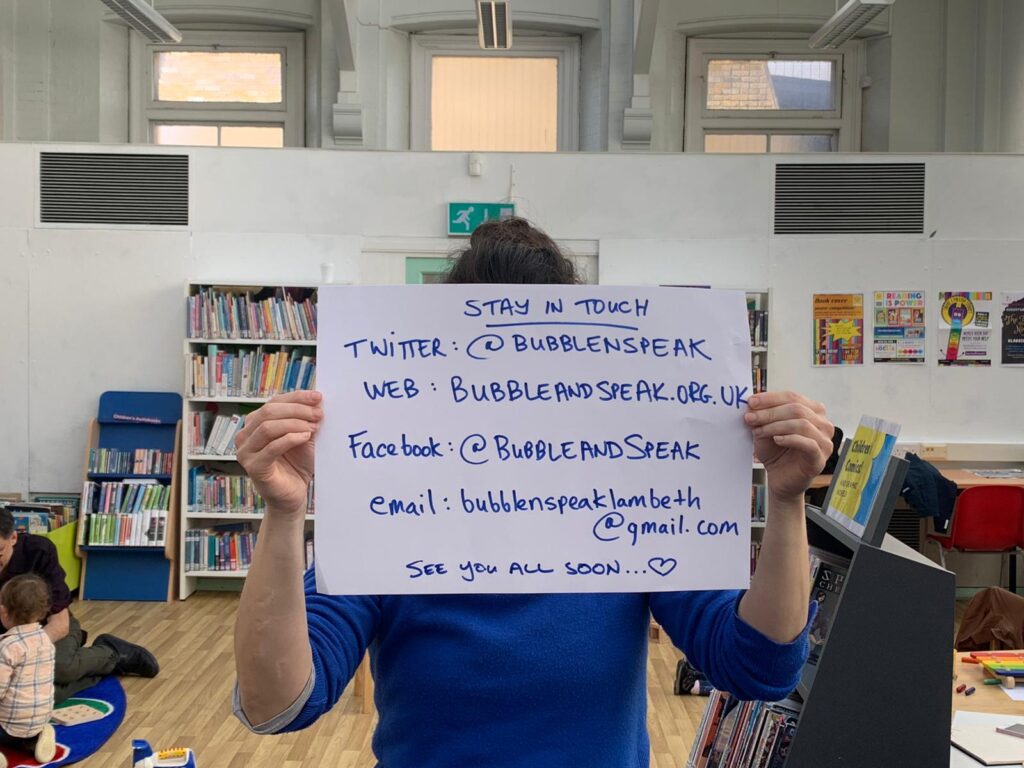 Given the current COVID-19 outbreak, Bubble & Speak is temporarily suspending its activities. Watch this space for the latest info or keep in touch via our social media. Take care and we hope to see you all very soon!!